Since the 1980s and 1990s, learning tools using computer technology have been developed for use in learning, allowing young pupils and adult learners alike to explore knowledge at their own pace and in an engaging and inviting medium.
Today, many modern museums and other civic institutions have incorporated audiovisual multimedia systems to share important supplementary material and get visitors engaged in the learning experience. Likewise, many schools and colleges today have dedicated audiovisual systems, allowing students and teachers alike to create and share presentations throughout a lesson. Even companies have utilized e-learning systems through audiovisual media to improve employee skill development and training.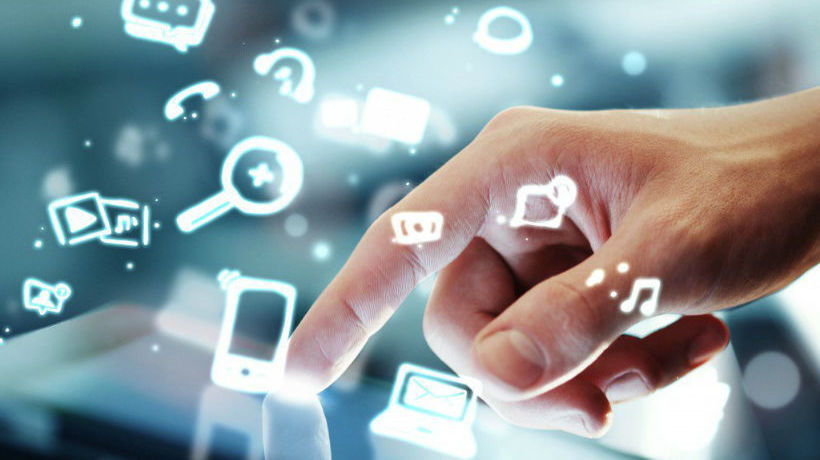 Interactivity is of particular interest in educational audiovisual multimedia systems. E-learning best practice leans toward higher, more immersive levels of interactivity, which have a significant impact on the effectiveness of e-learning materials and are critical elements of the design and execution of e-learning courses, in particular, multimedia ones.
To fully leverage the advantages of interactivity, new developments such as interactive whiteboard systems are widely being adopted by organizations of all kinds. These systems combine the simplicity of a whiteboard with the power of a computer, allowing instructors to develop and deliver dynamic and fully interactive lessons plans, take down notes, and save work.
Joseph Duzgun is the founder of Brighten Technologies, a provider of interactive technology solutions that meet the needs of K-12 schools, educational institutions, nonprofit organizations, municipalities, and small businesses. Visit the company's official website for more on its interactive audiovisual media solutions.